We Cater!
We offer a full-service espresso bar, complete with nitro cold brew and classic drip coffee.
Host Your Next Event Here!
Our outdoor area is the perfect place to host a quaint dinner party, lively birthday celebration, or a superlative award ceremony for your company. Our shop closes for business at 3pm daily, which leaves the evenings freed up for you to party here!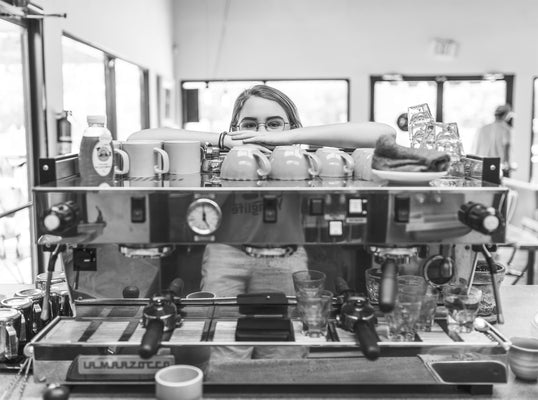 To learn more, shoot us an email at info@civilgoats.com.